International
operation
Citron Oy briefly in English
Business functions
Citron Oy business covers consulting, technical expertise and development services of real estates.
The business idea is to develop and upgrade real estate and land by consult services, profitably to their owners and tenants, with durable and life cycle methods. This will be done in harmony with basic values of the community and the society.
Business branches cover building total life cycle: feasibility study, design, construction and maintenance phases.
Citron Oy's special expertises are: Owner's project complete management services, municipality and city plans, design and architecture, life cycle business, commissioning services.
Business activity areas cover today Finland, Estonia, Latvia, Lithuania and Russia.
Partner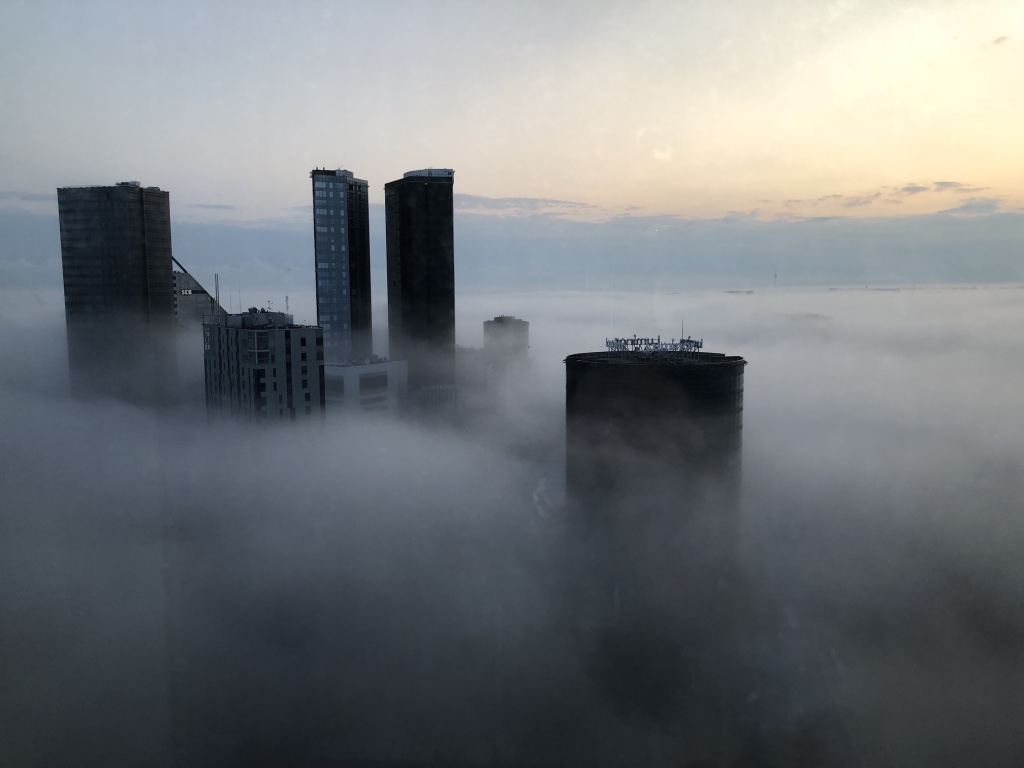 Managing director is Esa Klemetti, Senior Advisor. Master of Science in Civil Engineering, Helsinki University of Technology in 1984. Experience in construction project design and management since 1984. The reference projects are in Finland, in Estonia, in Latvia, in Lithuania and in Russia. Main client have been remarkable international corporations, Finnish real estate owners and construction companies. The reference projects cover business and commercial real estates, shopping centers, offices, terminals and warehouses as well public buildings.
Working experience in YIT Corporation 4 years, in SRV Viitoset Oy 9 years, in Are Oy 8 years, in Citron Oy since 2005.
The main reference clients are commercial retail chains, private and public real estate companies and construction companies in Finland, in Estonia, in Baltics and in Scandinavia.
Citron Oy – Real Estate Management,
Experience, Life Cycle Expertise